WELCOME
We look forward to serving you!
Like every story has it's beginning, this is ours:
Chef Luis Marin, comes from a small town in Ecuador, South America. He grew up in the restaurant business, he got his talent from his mother who owned a restaurant in his native country. He migrated to the US, and decided to make cooking his career. After many years of indulging people with his delicious food in a local restaurant in Bellport NY, where his food became very popular. He decided to open his own restaurant, along with his two daughters Jessica and Ivonne who also have been in the restaurant business for many years. These trio are excited to open the doors of Tiesto's and make you feel like home.
TIESTO is a handmade clay plate, used for cooking in the Andean culture. Our ancestors cooked in the Tiestos so the food would concentrate its flavors and retain heat with ease. They perform differently than metal pans and pots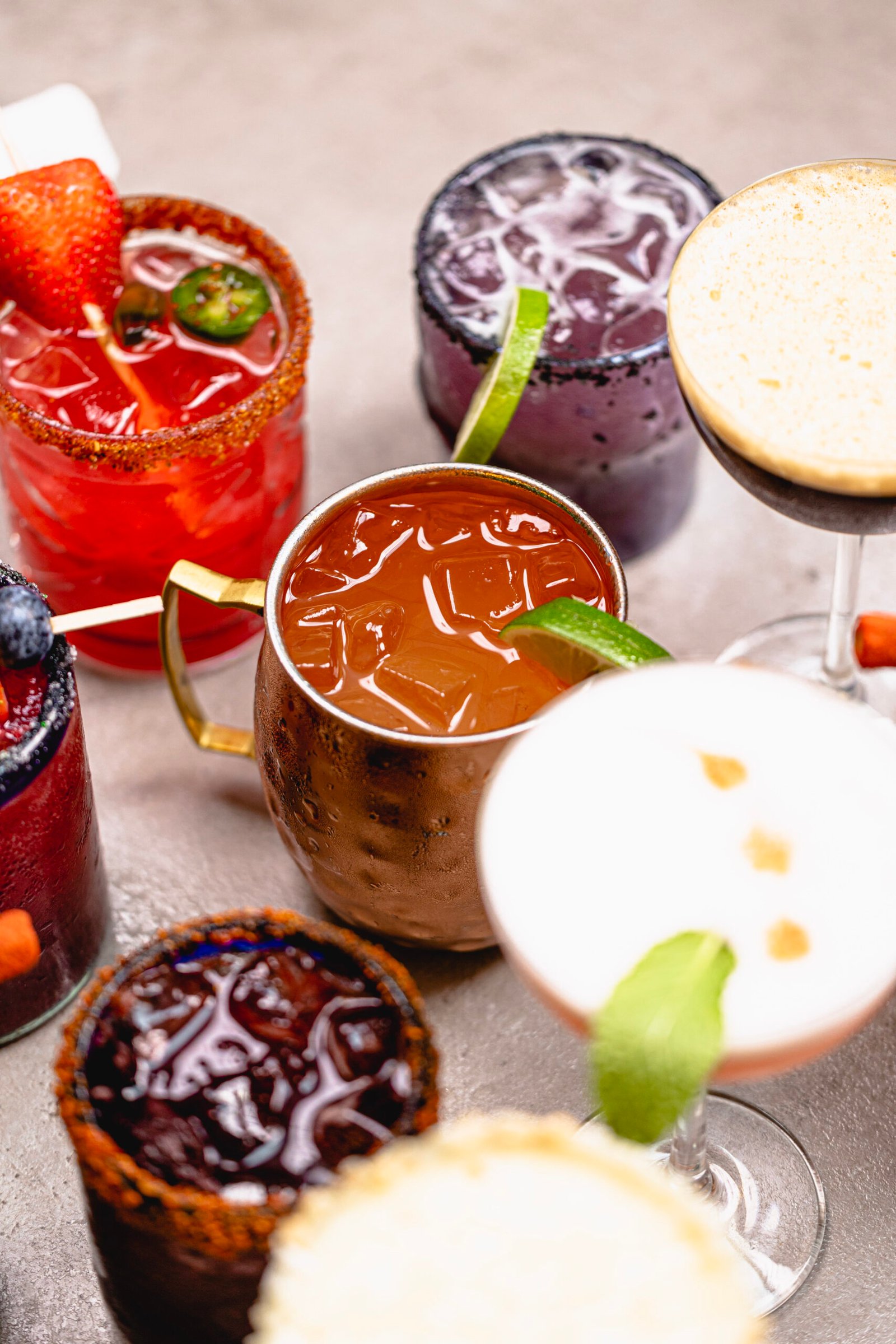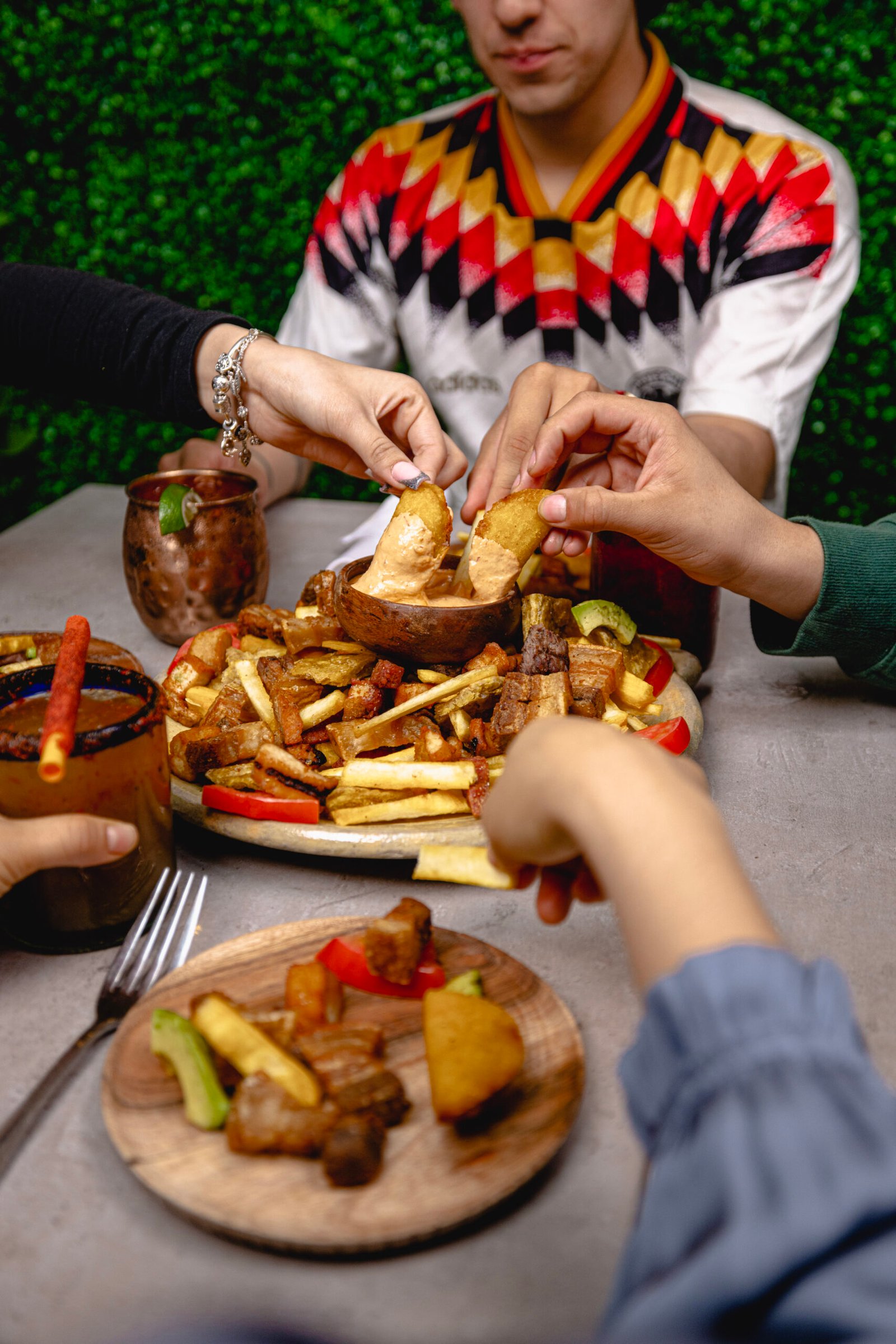 Location
411 W Main St
Patchogue, NY 11772